Building proportions
With every project, whether high-end or mid-segment, Parinee strives to construct structures that are landmarks in many ways. Each project envisioned by Parinee is a path-breaking milestone with its new-age designs irrespective it being a functional business facility or a luxurious residential complex to provide better lifestyle and meet up with the changing needs and expectations of the customer.
Parinee has made a significant mark in the real estate sector in Mumbai and the company has developed a diverse range of iconic properties, located in strategic locations across the city. From affordable, functional residential complexes to sprawling, luxurious business centers, Parinee undertakes projects of varied specifications, each fulfilling a specific demand in the market.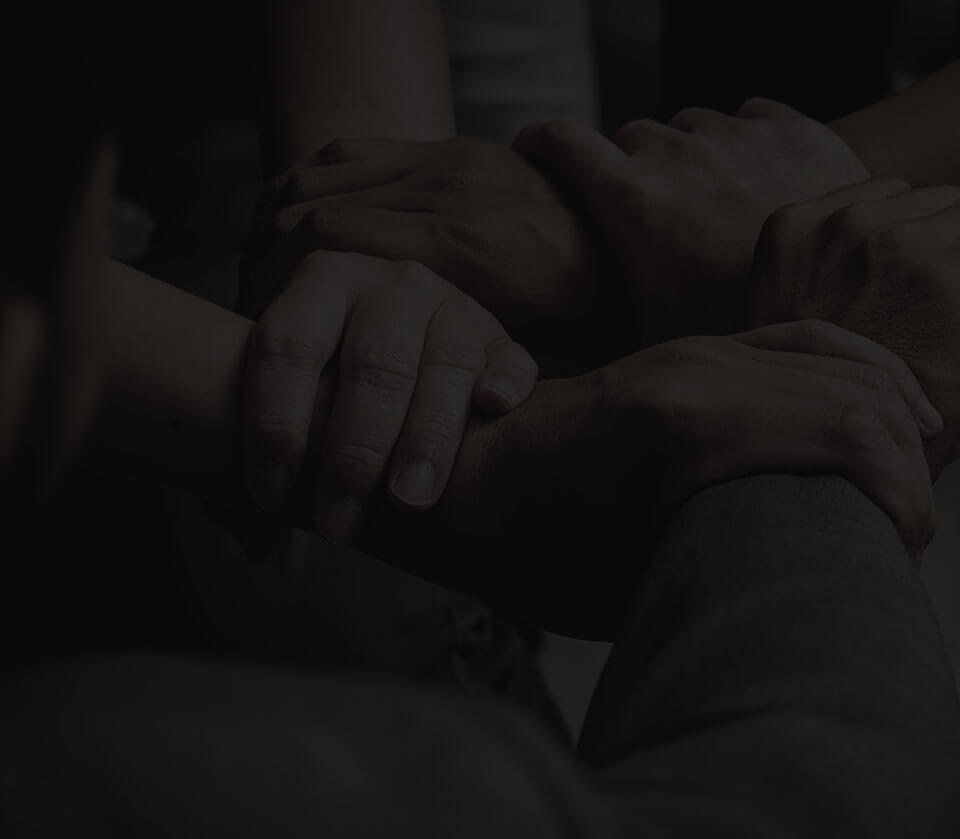 principles

Parinee's strong structural foundation supports many projects and people, all of which are committed to a unified vision, and driven by a singular mission as they strive to make a positive impact on the real estate market.
mission

"To deliver best in class quality and ensure stakeholder delight"
Parinee works towards creating an improved future by building structures that make a difference to people's lives. With every project, Parinee moves towards the realization of its vision and mission.
vision

"To evolve as a steadily growing, respected real estate enterprise"
values

We believe in understanding the needs of the customer and molding our services to fit the requirements of our audience. We do so with the utmost level of integrity, commitment and quality whilst catering to the customers wants and more importantly, needs. We strive to achieve proficiency through innovation, excellence, and support. Milestones
A bouquet of varied residential and commercial developments across the city.
Over 11 projects spread across the city in various stages of development.
Over 22 uber modern Residential & Commercial projects completed.
Ongoing developments: 2 Million Sq. Ft
Upcoming developments: 2 Million Sq. Ft
Delivering better infrastructure to the citizens of Mumbai.
Our residential and commercial real estate across Mumbai with our commercial edifices at Worli and Andheri and residential projects at Juhu (JVPD) to Borivali ranging from high-end luxury projects to mid-size projects catering to all segments across the city.